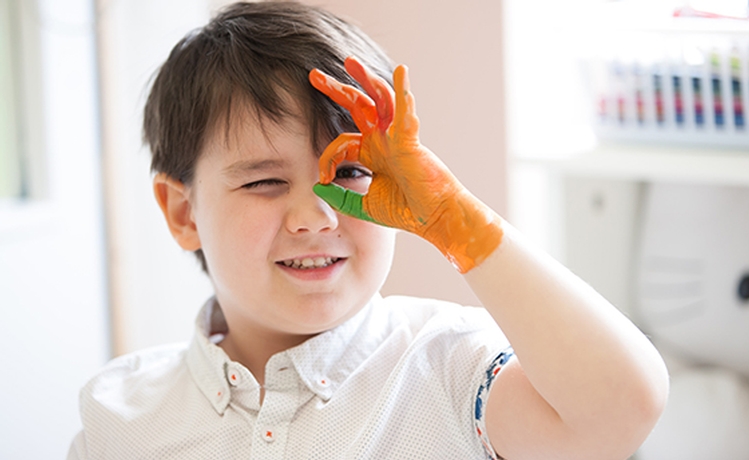 Art is naturally linked to creativity.  It encourages neural connections, builds fine motor skills, develops problem-solving abilities and helps kids understand themselves and explore their world.
Meet the Masters Art Program
The children learn about the fascinating lives, art backgrounds and masterpieces of the Master Artists.  They benefit from a true connection to the artist, both the inspiration and the techniques. They will discover their creativity while developing confidence in their own unique abilities.